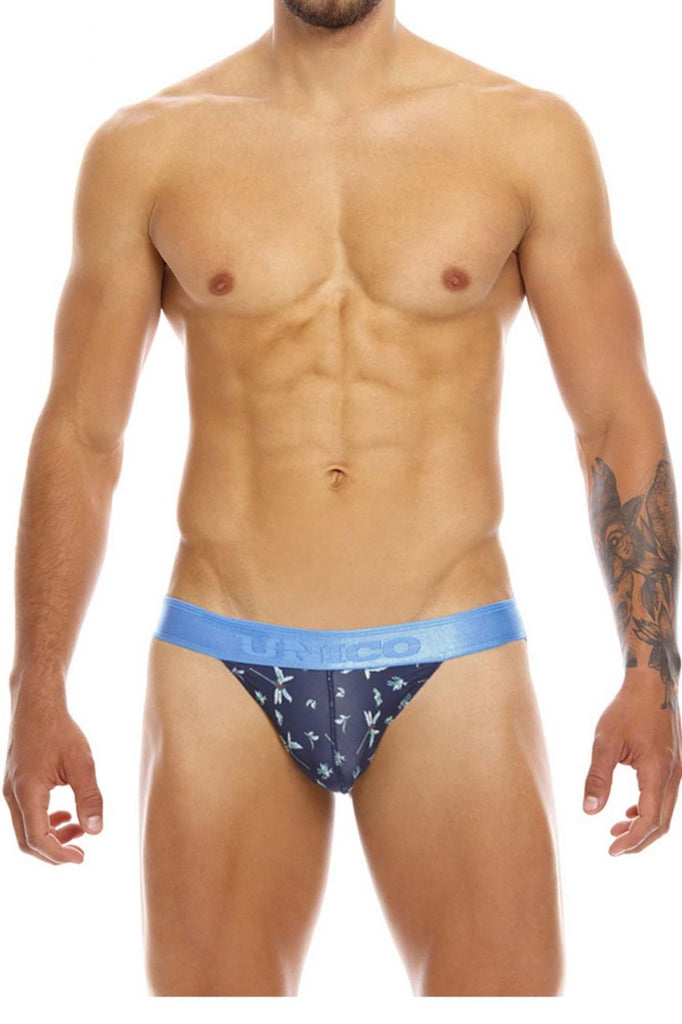 Unico
Unico 20070301234 Palm Tree Jockstrap Color 90-Blue
$ 10.12 $ 20.24
this is a classic jockstrap with a soft waistband. It has supportive jock straps so your derrière will look amazing... even more amazing than it already is. Our jockstrap has a super soft pouch so your package will remain supported and comforted whilst still having the feeling of not wearing any underwear at all.
Please refer to size chart to ensure you choose the correct size. Hand made in Colombia - South America with USA and Colombian fabrics.
Composition: 80% Polyester 20% Elastane
Long lasting comfort. Comfort fit.
Minimal rear coverage features wide rear straps for extra athletic support.
For best long-term appearance retention, avoid high temperature washing or drying. Wash separately from rough items that could damage fibers (zippers, buttons).