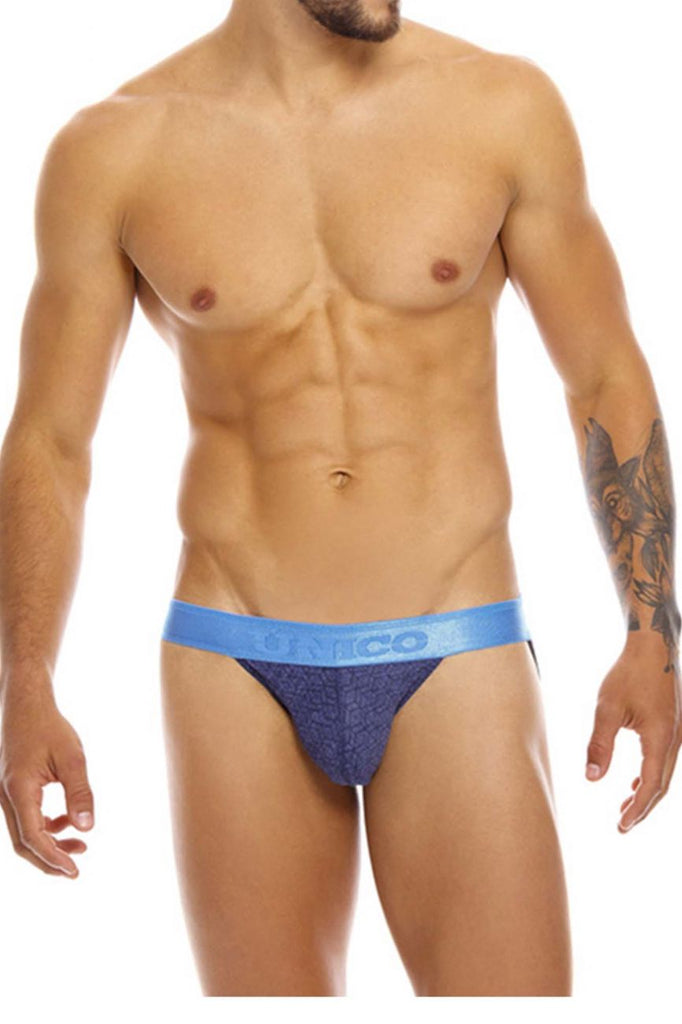 Unico
Unico 20070301211 Pocima Jockstrap Color 46-Blue
$ 13.98 $ 21.50
Is an open-air jockstrap in the back. The rear straps provide athletic support and give your butt a slight boost. If you are up for a sporty style, these are your go-to. 
Please refer to size chart to ensure you choose the correct size.
Composition: 94% Polyester 6% Elastane
Elastic microfiber fabric is quick dry and resilient.
Retains shape through wash and wear.
Wash Separately, Drip Dry, do not Bleach.