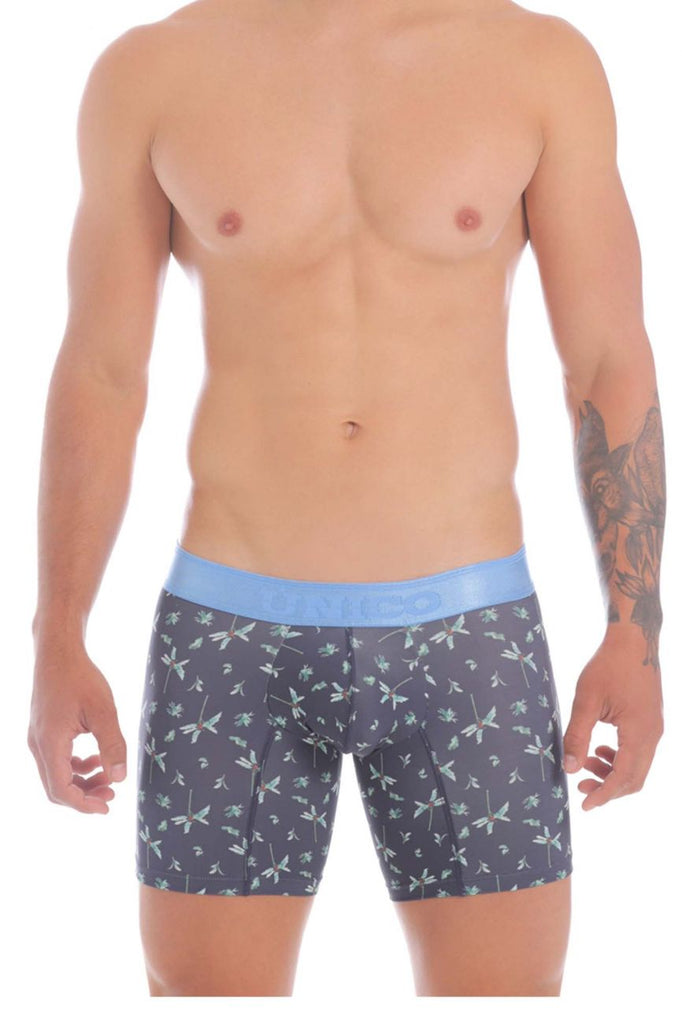 Unico
Unico 20070100234 Palm Tree Boxer Briefs Color 90-Blue
$ 17.16 $ 34.32
Elaborated in a stretch fabric specially designed to stay fresh and taut as long as you wear it, to the ergonomic fit that always seems to be perfect. One try and you'll want to swap your usual undies for these stat.
Hand made in Colombia - South America with USA and Colombian fabrics. Please refer to size chart to ensure you choose the correct size.
Composition: 80% Polyester 20% Elastane
Retains shape through wash and wear.
Smooth and fresh fabric.
For best long-term appearance retention, avoid high temperature washing or drying. Wash separately from rough items that could damage fibers (zippers, buttons).