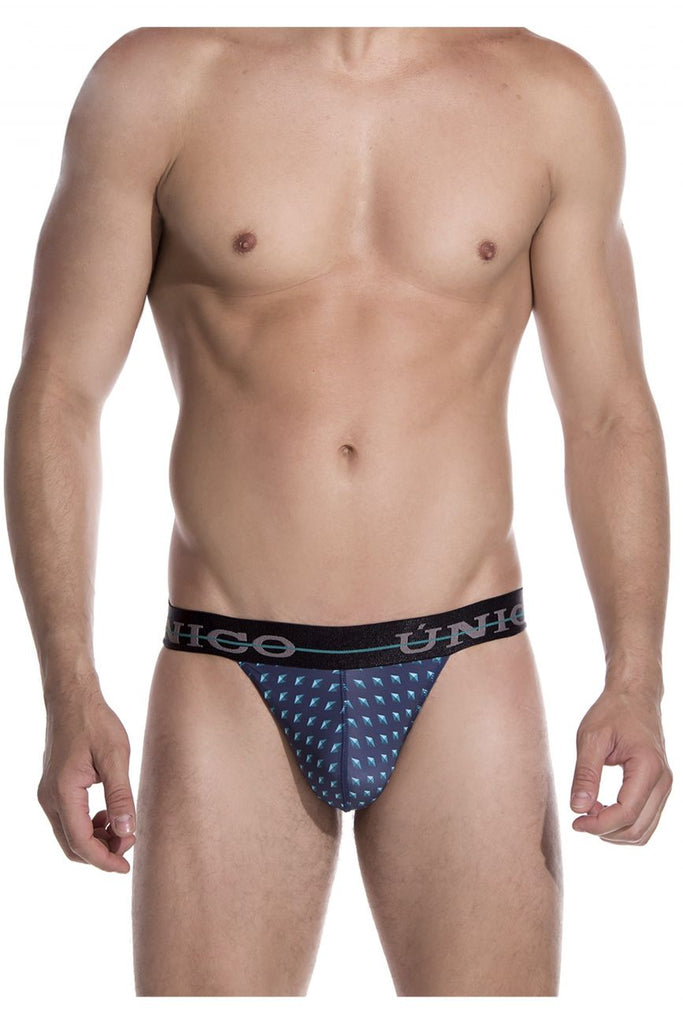 Unico
Unico 1907030123629 Jockstrap Agata Color Blue
$ 10.12 $ 20.24
1907030123629 Jockstrap Agata 
gives you a streamlined look with a dash of extra athletic support. Wear if you are actually in the game or just in the mood to channel your sporty side. Ultra soft microfiber fabric feels silky soft against your skin and forms sleek, defining fit. Printed may differ from the one on the picture.
Hand made in Colombia - South America with USA and Colombian fabrics. Please refer to size chart to ensure you choose the correct size.
Composition: 80% Polyester 20% Elastane. Smooth fiber provides support and comfort exactly where needed.
Minimal rear coverage features wide rear straps for extra athletic support.
Pouch is seamed for support and definition.
For best long-term appearance retention, avoid high temperature washing or drying. Wash separately from rough items that could damage fibers (zippers, buttons).