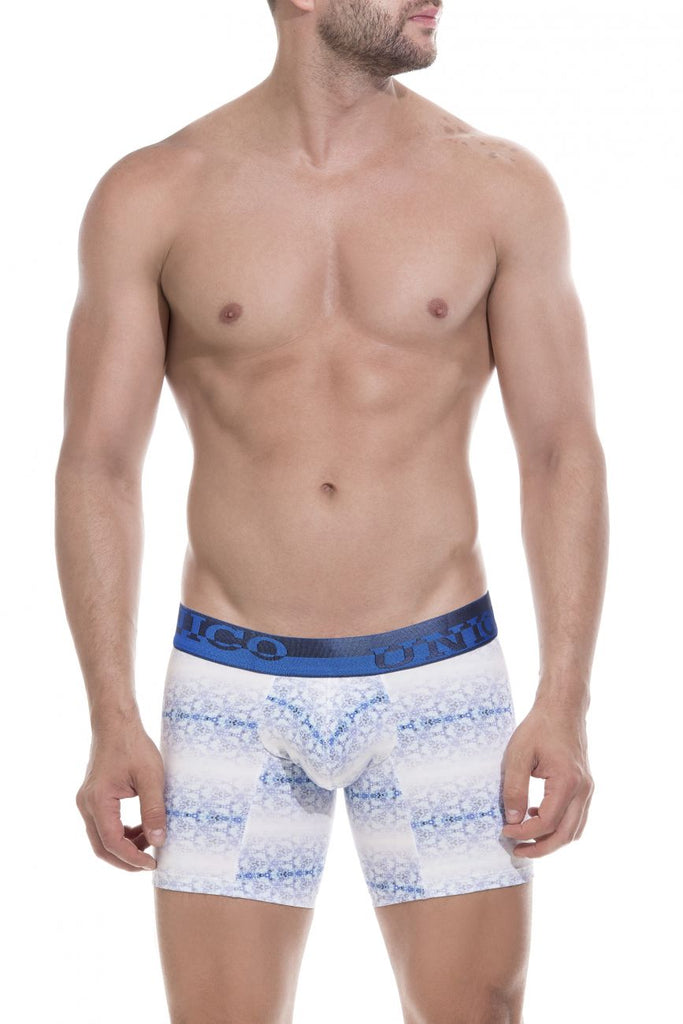 Unico
Unico 1803010020531 Boxer Briefs Mental Color White
$ 15.17 $ 30.34
The Unico 1803010020531 Boxer Briefs Mental is made from super soft stretch microfiber that forms a sleek, body defining fit and hours of amazing comfort. You'll love these for a dash of style in your everyday undies! Longer length than 1803010010531 Boxer Briefs Mental.
Â
Hand made in Colombia - South America with USA and Colombian fabrics. Please refer to size chart to ensure you choose the correct size.
Composition: 80% Polyester 20% Elastane. Smooth microfiber provides support and comfort exactly where needed.
Pouch is contoured for support and definition. Vertical seams prevent leg roll.
Full coverage trunk-style boxer brief.
Wash Separately, Drip Dry, do not Bleach.