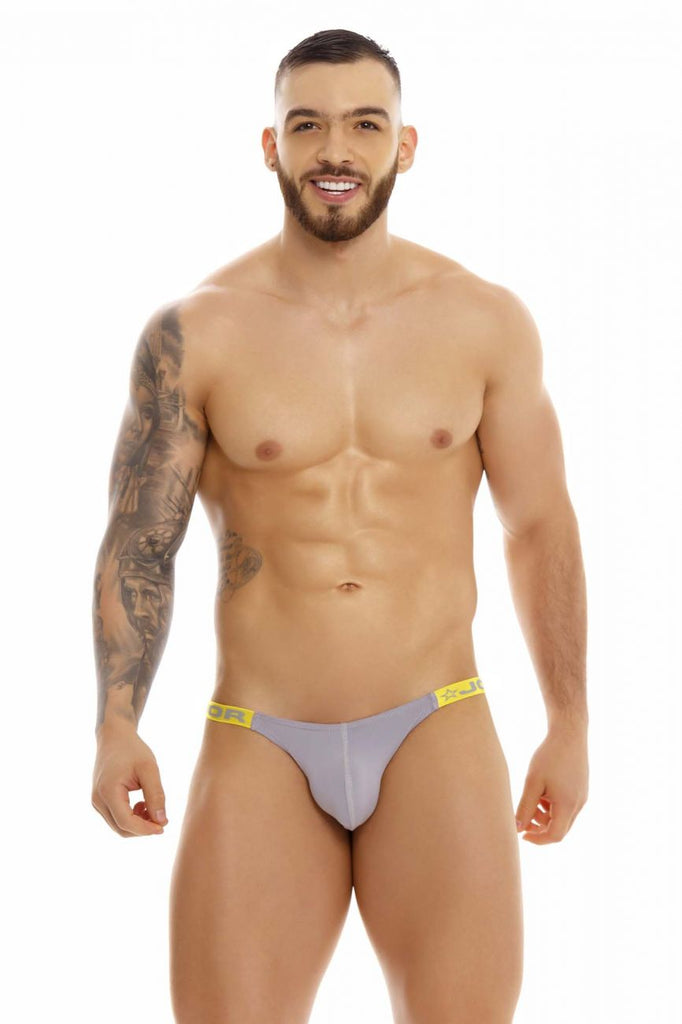 JOR
JOR 1333 Eros Bikini Jocks Color Gray
$ 24.75
JOR 1333 
Eros Bikini Jocks It has supportive jock straps so your derriere will look amazing... even more amazing than it already is. Our jockstrap has a super soft pouch so your package will remain supported and comforted whilst still having the feeling of not wearing any underwear at all.
Hand made in Colombia - South America with USA and Colombian fabrics. Please refer to size chart to ensure you choose the correct size.
Composition: 78% Nylon 22% Spandex
Concealed, narrow elastic waistband.
Long lasting comfort. Comfort fit.
Machine wash: cold and gentle, Do not bleach, Do not tumble dry, Do not iron, Do not dry clean.