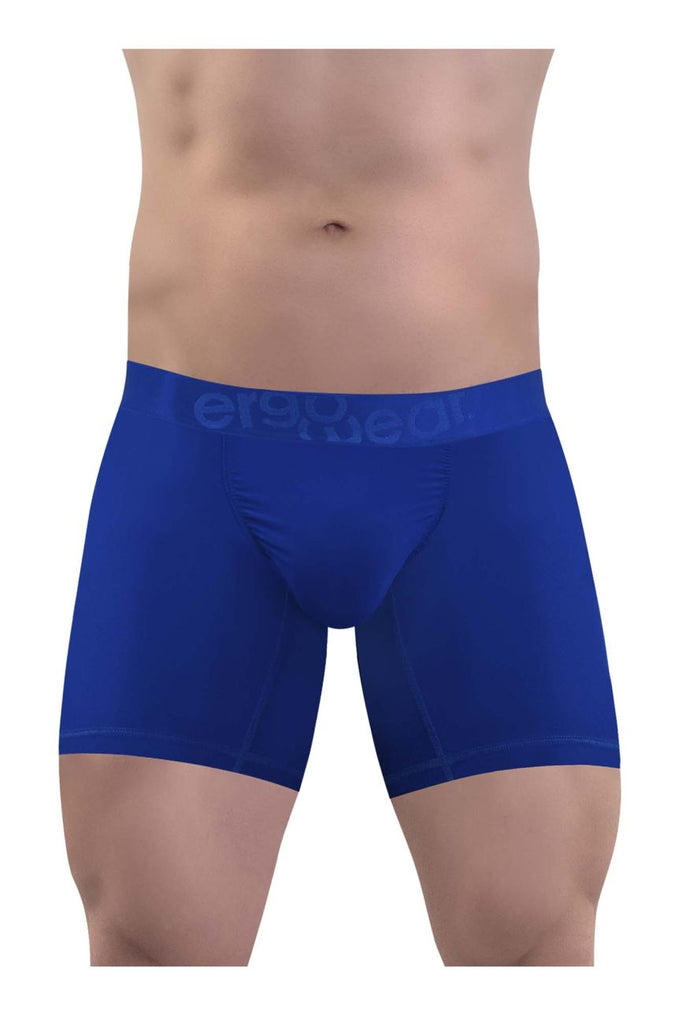 ErgoWear
ErgoWear EW1412 FEEL XX Boxer Briefs Color Electric Blue
$ 37.30 $ 43.88
EW1412 FEEL XX Boxer Briefs is simple in style, but high in comfort and function. Slip these babies on and enjoy a new level of support and definition that makes your body look great and feel fantastic. Rear sew and on the legs allow a better fit. Long fit.
Please refer to size chart to ensure you choose the correct size. Made in Chile.
Composition: 89% Polyamide 11% Elastane
Ultra-low rise for a modern fit.
Full coverage on the back.
For best long-term appearance retention, avoid high temperature washing or drying. Wash separately from rough items that could damage fibers (zippers, buttons).
The following video contains no dialogue or narration. Music only. Please use Tab key to play the video.