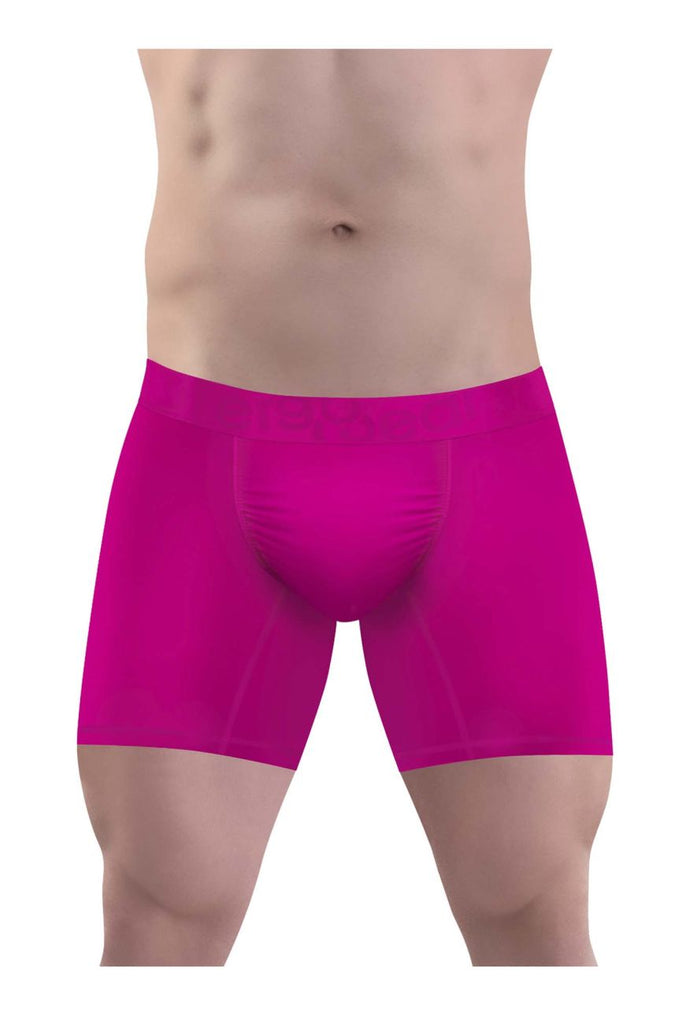 ErgoWear
ErgoWear EW1404 FEEL XX Boxer Briefs Color Raspberry
$ 37.30 $ 43.88
EW1404 FEEL XX Boxer Briefs features a subtle design that really shows up as it stretches to form a sleek, body-defining fit that nicely accentuates your masculine contours. These full-coverage boxer briefs are ideal for any occasion. Pouch is seamed for support and definition?long length.
Please refer to size chart to ensure you choose the correct size. Made in Chile.
Composition: 89% Polyamide 11% Elastane
Quick drying wicking system removes moisture as it cools you.
Complete back coverage.
Wash Separately, Drip Dry, do not Bleach.
The following video contains no dialogue or narration. Music only. Please use Tab key to play the video.