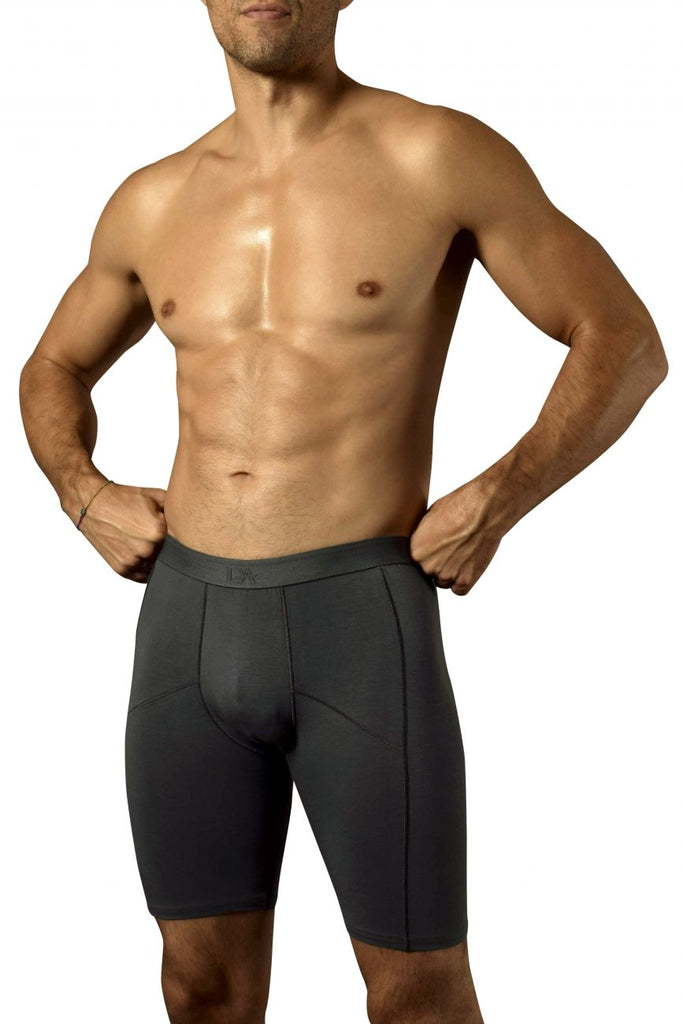 Doreanse
Doreanse 1792-SMK Athetic Boxer Color Smoke
$ 16.29 $ 25.06
1792-SMK Athletic Boxer
is a must-have for the super active guy. These long legged boxer briefs provide essential support, breath ability and protection against rubbing and chafing. Layer under workout wear for enhanced performance, no matter what the sport. Long length for better fit.
Please refer to size chart to ensure you choose the correct size.
Composition: 45% Modal 45% Cotton 10% Elastane.
Smooth and fresh fabric.
Pouch is seamed for support and definition.
For best long-term appearance retention, avoid high temperature washing or drying. Wash separately from rough items that could damage fibers (zippers, buttons).