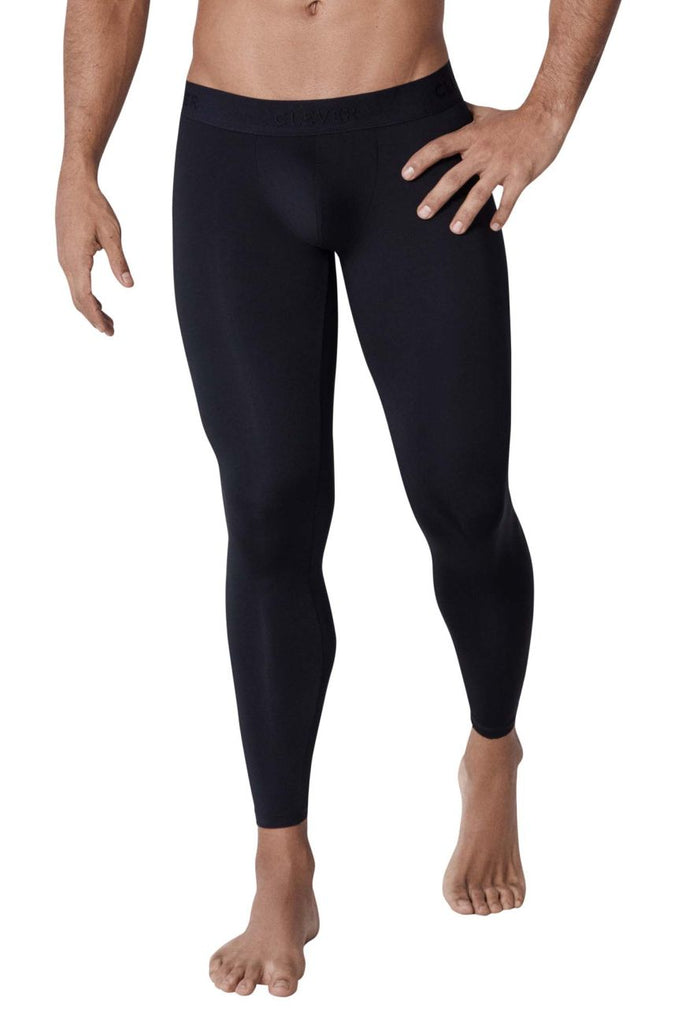 Clever
Clever 1326 Energy Athletic Pants Color Black
$ 57.88 $ 68.09
Energy Athletic Pants 
are ideal for getting busy or just lying around, thanks to a super soft stretch fabric. These pants keep you cool when you're moving about and warm when you're relaxing, so wear whenever the mood suits.
Please refer to size chart to ensure you choose the correct size. Hand made in Colombia - South America with USA and Colombian fabrics.
Composition: 79% Nylon 21% Elastane
Elastic waistband.
Low rise for a modern fit.
Wash Separately, Drip Dry, do not Bleach.
The following video contains no dialogue or narration. Music only. Please use Tab key to play the video.