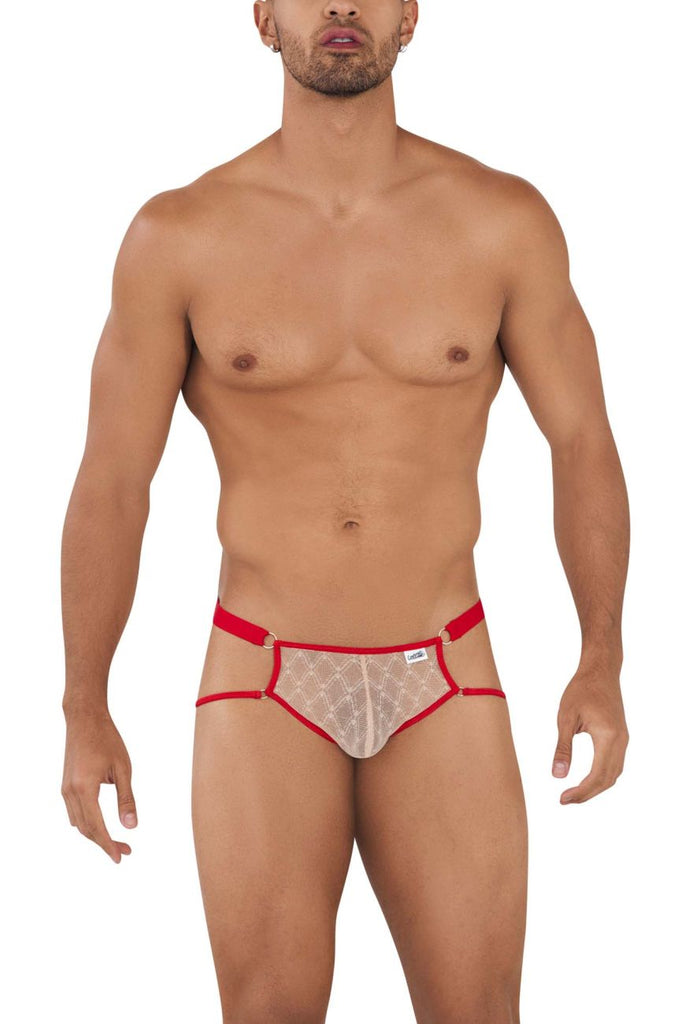 CandyMan
CandyMan 99730 Lace Jockstrap Color Beige-Red
$ 20.48 $ 24.09
Crafted with the utmost care and attention to detail, this jockstrap offers a comfortable and supportive fit that highlights your best assets.
Please refer to size chart to ensure you choose the correct size. Hand made in Colombia - South America with USA and Colombian fabrics.
Composition: 94% Polyamide 6% Elastane.
Naked back.
Transparent fabric.
Wash Separately, Drip Dry, do not Bleach.
The following video contains no dialogue or narration. Music only. Please use Tab key to play the video.